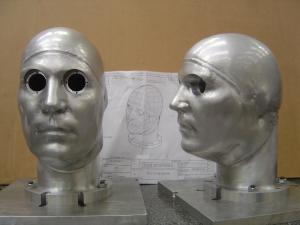 Founded to service the needs of the Aerospace industry, supplying printed aluminium templates, or 'Lofts', Lofting Services Northwest (LSNW) has rapidly grown and diversified to provide a comprehensive tooling service to most industry sectors.
LSNW have become enviable specialists recognised worldwide in: CNC Machining and Design (including reverse engineering), Tool Making and Pattern / Model Making, offering a quality service at an affordable price.
Based in Denton, Manchester in the UK, LSNW is an independent company situated on a brand new 3 acre site in a 'state-of-the-art' 30,000 sqft facility. 
Many years of combined experience in the Aerospace, O.E.M. and Automotive industries has allowed us to offer knowledge based engineering solutions to meet our ever changing customer requirements.
For further assistance contact a 'Sales Engineer' 0044 161 337 9111